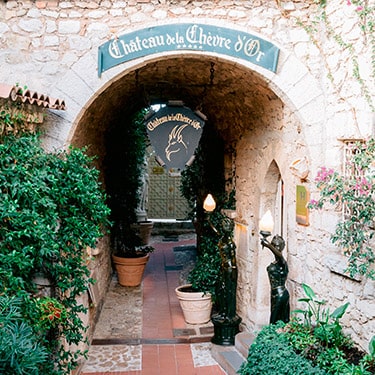 As the 2023 season ended, we would like to take the time to thank our clients for their fidelity and trust throughout the season.
Many of you have been able to come visit us, sometimes a few times, therefore, we wanted to let you know how grateful we are. We were truly touched by your loyalty and trust to share special memories with your loved ones. Consequently, we look forward to welcoming you back next year for a much longer season. We hope to continue sharing with your unforgettable culinary experiences and other extraordinary moments in our enchanting setting. Do not hesitate to share your memories online throughout the winter and we encourage you to keep in touch via our website and social media platforms.
www.chevredor.com
Instagram : @lachevredor
Facebook : www.facebook.com/chevredor
Pinterest: https://www.pinterest.fr/lachevredor/
During this time, we remain available from Monday through Friday from 9:00 am until Noon and from 1:00 pm until 4:00 pm for any reservation request or information (except from December 23rd, 2023, until January 8th, 2024).
You can contact us by phone at + 33 (0)4 92 10 66 66 or by email at reservation@chevredor.com.
We look forward to welcoming you back in 2023 and we wish you a wonderful holiday season.
Be safe and take care of yourselves.
Best Regards,
The Entire Team at Château de la Chèvre d'Or.
Published on 29 octobre 2023