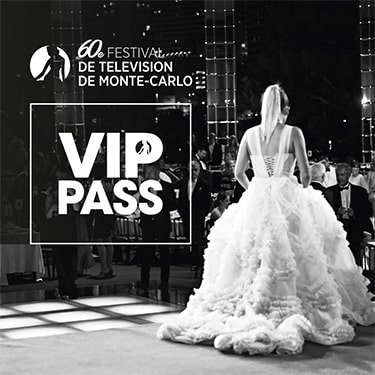 For the last 60 years, the Principality of Monaco hosts its Festival.
Studios, TV channels and stars get together for several days in an idyllic landscape to promote their programs to the press and the public, and compete for the prestigious Golden Nymph Awards.
If you are staying at La Chèvre d'Or from June 18 to 22, 2021 and would like to live a unique moment in an elegant setting, you can take part in two fabulous evenings during the Festival's Opening Night and Gala Night alongside the TV stars.
Discover the Festival VIP PASS offers to be part of this unforgettable experience.
More information on https://www.tvfestival.com/en
Published on 15 juin 2021