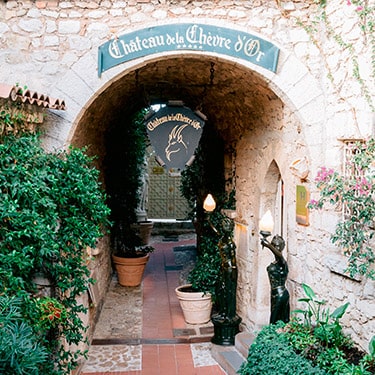 During this time, we remain available from Monday through Friday from 9:00 am – 12:00 pm and from 1:00 pm – 4:00 pm for any reservation or information request (except from December 23rd until January 8th).
You can contact us by telephone at +33 (0)4 92 10 66 66 or by email at reservation@chevredor.com .
We look forward to welcoming you back from March 7th 2018!
We wish you a wonderful holiday season!
Published on 5 novembre 2017