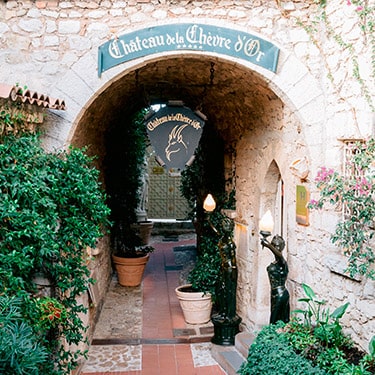 It is already the end of the season!
La Chèvre d'Or is now closed for the winter season.
We would like to thank all of our clients for visiting us throughout the season, and for trusting us with your most special celebrations such as birthdays, anniversaries, proposals, weddings, family reunions and many more. We feel blessed and honored to have been able to share these incredible moments with you.
During the winter closure, we remain available from Monday through Friday from 10:00 am – 12:00 pm and from 1:00 pm – 4:00 pm for any reservation or information request (except from December 21st until January 6th).
You can contact us by telephone at +33 (0)4 92 10 66 66 or by email at reservation@chevredor.com.
We look forward to welcoming you back from March 6th 2020!
We wish you a wonderful holiday season!
Published on 4 novembre 2019